Haute Couture inspirations are the best of fashion, totally exclusive clothing that empowers you to keep developing your very best self-concept, and to proudly model who you are inside-and-out, for all to admire!
Discover and share what inspires you to be a totally exclusive unique individual. Yes, this is the place you can EXPRESS who you are, and please do!
Jan 25, 2023
The Valentino haute couture Spring 2013 review. See and share ideas.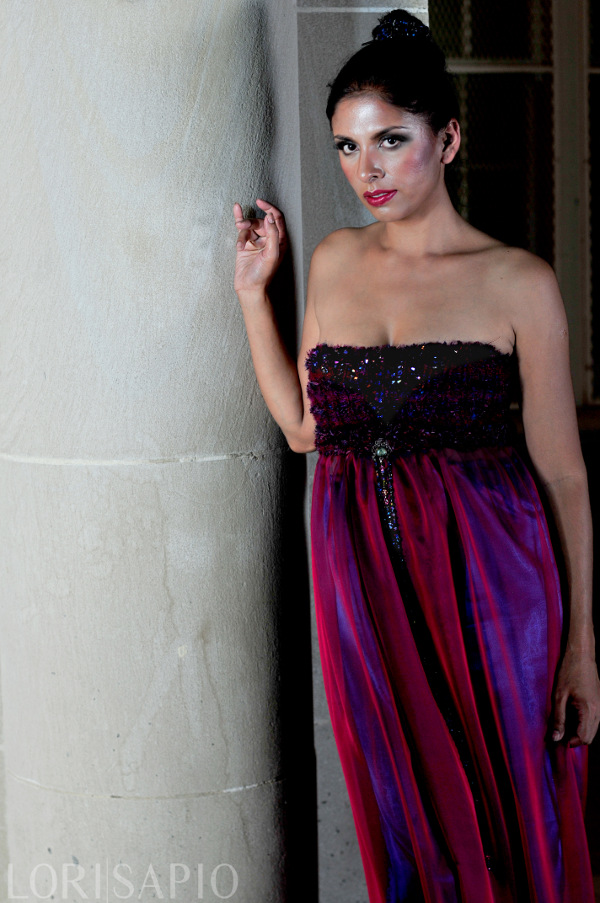 The Valentino haute couture Spring 2013 collection guards femininity as a keepsake.
Continue reading "The Valentino haute couture Spring 2013 review. See and share ideas."
J-na Couture runway collections and magazine editorials.
---
Press play and then click on the bottom right of the slideshow to enlarge to full screen.
GSb Wearables and Jior Couture Menswear Caleb Garcia Taylor collections.
---
---
To set up a




private runway showing of the




J-na haute couture collections

click here.



Inquiries Contact: cal@j-nacustomgsb.com
Latest Press Release contact: info@j-nacustomgsb.com
815.513.2776
Chicago Based Fashion Designer also serving National and International Clients as well as local in the Gold Coast, Streeterville, River North, the Loop, Linclon Park, Winnetka, Lake Forest, Oak Park, and Highland Park for Couture Fashion Custom Clothier Womenswear, Menswear, and Accessories.
Exclusive Eco-Spa Couture Fashion Smart-Gown Experience and Treatment. Wearables and wearable-tech for a charitable cause.
By appointment only Showrooms available, and at home or business service. Mailing Address 1200 W 35th St Suite #5345
Chicago, IL 60609