Valentino Haute Couture top review.
At Valentino Haute Couture, after nearly a half century of famous couture creations, Valentino has retired, leaving the couture house in the capable hands of his two long-time collaborators, Maria Grazia Chiuri and Pier Paolo Piccioli.
They are continuing a world-famous tradition of opulent femininity, continuing to focus on lace, chiffon and his signature color...RED.
You just gotta love those Italians...they know they look hot in red, and from the world-famous pasta sauces to their fiery passion for romance, music and art, red is a most appropriate color, especially for Valentino Haute Couture!
Valentino became popular with royalty (Princess Margaret) and movie stars alike (Elizabeth Taylor) and his bridal gowns were chosen for the weddings of Jackie O and Jennifer Lopez.
This season's picks are so delicate and sheer, emphasizing ultra-sheer fabrics and lace, bows and flowers, for a truly feminine collection.
I love the simplicity, elegance, and apparent comfort of this design. They make it look easy!
This one is my favorite, I feel it embodies the true Valentino tradition! Stunning! We all admire the details and hand-made touches that set true haute couture designers apart from the rest!
How's this for the sheerest cocktail suit.....totally risque! I really appreciate the soft and glowing fabric in a yummy neutral color, posing a striking balance between traditional conservatism and feminine sensuality!
Although I adore the dusty aqua color, and I applaud the feathery texture, as I love using natural elements like feathers and gems in my own designs, I am not sure anyone would be flattered by the bulk and extra width this design portrays. How many women want to appear shorter and wider?
As these creations testify, this is the sheerest collection ever! Can anyone say "Peek-a-boo"?
What is your estimation of Valentino 2011 collection? Too risqué, or are you inspired? Tell us! Have you had the privileged experience of having an Armani couture model made just for you? Express please, we value your review!
Perhaps carrying a voluptuous wrap would give the wearer an option to...first of all, keep warm when the wind blows, and secondly, to appear more demure and innocent when accidentally running into your mother-in-law or boss on the street or in a restaurant!
How many times do women complain of feeling chilled?
May we suggest a haute couture wrap?
Here are just a few sample ideas of wraps and capes that are custom made to the client's every whim.....these examples prove that true haute couture should be carried forward to even the accessories.
We here a J-na Couture want every woman to radiate an air of royalty and mystique, and also to enjoy a comfortable and confident journey when venturing forth on new and exciting horizons!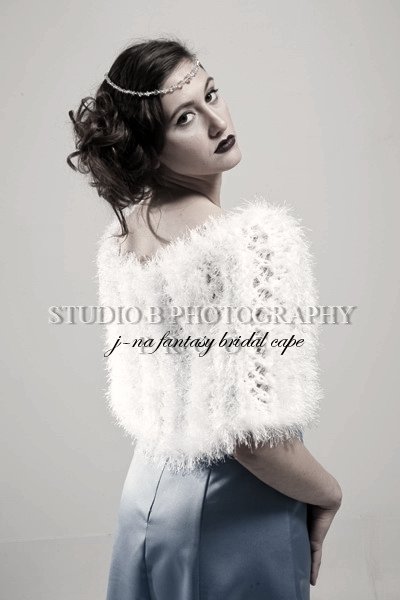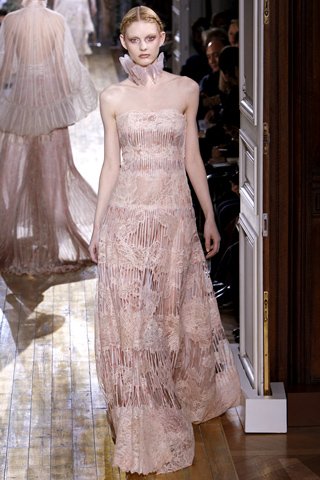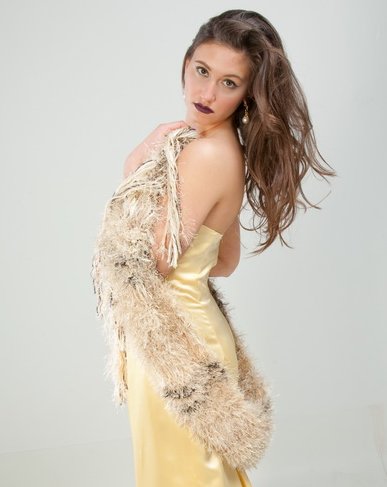 Valentino Haute Couture is on the Official French list of Couture houses only as a correspondent! See who else.....Click Here!
Return to see more of the Top Couture Reviews by J-na,Couture History 101 for basic deveopment, Celebrity Couture, Or the latest j-na haute couture collections and get REALLY inspired!
J-na Couture runway collections and magazine editorials.
---
Press play and then click on the bottom right of the slideshow to enlarge to full screen.
GSb Wearables and Jior Couture Menswear Caleb Garcia Taylor collections.
---
---
To set up a




private runway showing of the




J-na haute couture collections

click here.



Inquiries Contact: cal@j-nacustomgsb.com
Latest Press Release contact: info@j-nacustomgsb.com
815.513.2776
Chicago Based Fashion Designer also serving National and International Clients as well as local in the Gold Coast, Streeterville, River North, the Loop, Linclon Park, Winnetka, Lake Forest, Oak Park, and Highland Park for Couture Fashion Custom Clothier Womenswear, Menswear, and Accessories.
Exclusive Eco-Spa Couture Fashion Smart-Gown Experience and Treatment. Wearables and wearable-tech for a charitable cause.
By appointment only Showrooms available, and at home or business service. Mailing Address 1200 W 35th St Suite #5345
Chicago, IL 60609