With women s fashion accessories, you make your own fashion statement!
Women s fashion accessories have lately made a huge leap forward in becoming bolder, more colorful and unique, and allow you to choose looks that truly define your personality!

Giorgio Armani made the statement, "Accessories are important, and becoming more important every day." We here at J-na Couture totally agree with him!
Yes, you should definitely explore all the multiple choices of designs in shoes, bags, jewelry, hair accessories, scarves, wraps, sunglasses and more!!! The variety of styles in women's fashion accessories is tremendous, and vintage looks together with newer innovations makes shopping a thrill!
See who is the modern day pioneer of the, "Fashion jewelry accessory!" Click Here! This can change your whole concept of what is possible!
Now, as a confirmed shoe-aholic, I am so pleased that the range of shoe and boot choices keeps expanding, with vintage styles remaining and new ones being added...this gives us ladies just the freedom we love! Here are some great examples: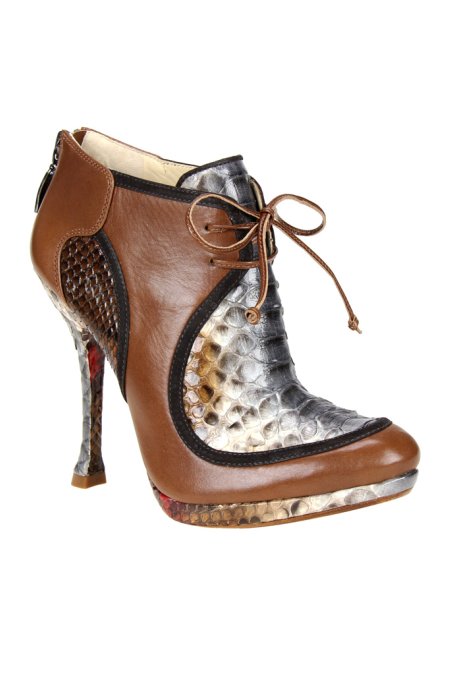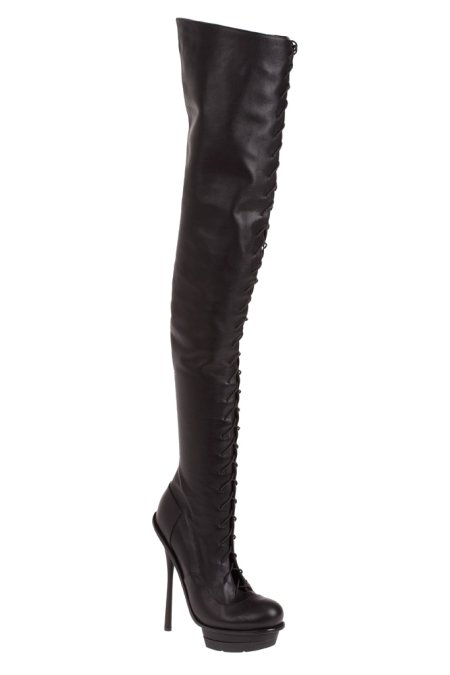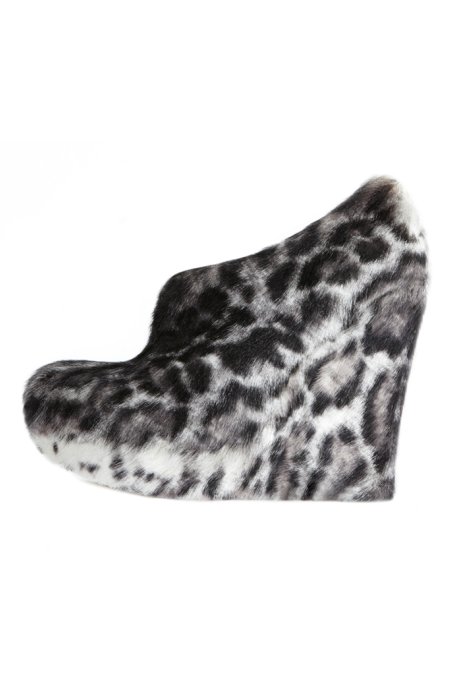 Find your personal style TRADEMARK!
For the diva who wants to be quickly and easily identified and make an impacting statement, the easiest way is to "brand" yourself with either a favorite color scheme played out in numerous styles, or one quirky kind of accessory in various and differing looks and styles. Many celebrities have become famous for just such a ploy!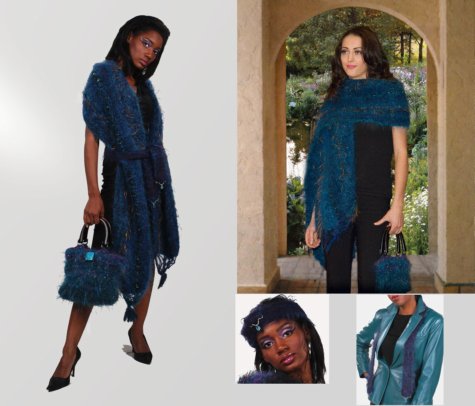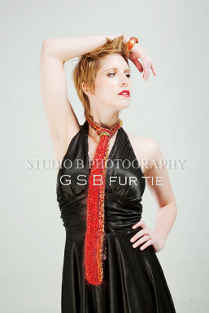 For me, I would hate to have any restrictions at all in women s fashion accessories....so the sky is my limit, and my creative fires keep inventing more! This is more than exciting and rewarding!
So, ladies, do not be afraid to try at least one bold accessory....take some chances and experiment with something a little different! You will start to evolve your own personal style, which is so easy now with the huge variety of women s fashion accessories!
The Classic Pearl Fashion Accessory- Read about it's history and see the latest designs!
For a special evening out, pick an accessory or two that draws all eyes to you! This is fun, and is like therapy to cure timidity!
A couture bag for every outfit! Now that is empowering! Fun fun fun...
Fashion hair accessories are the key develop a real presence! Click here for the low down.
Listen up gals! The more you experiment, the more confident and comfortable you will become... and then, ONLY then, will your vibe radiate out and have a powerful effect on others....they will be much more comfortable and secure with you, because they will know you love yourself, and are comfortable with them, and with yourself!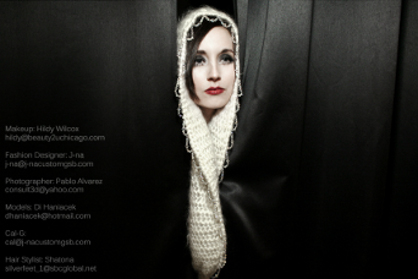 Who knows? You may hit upon a look that causes such a sensation that it will become your own personal "trademark"!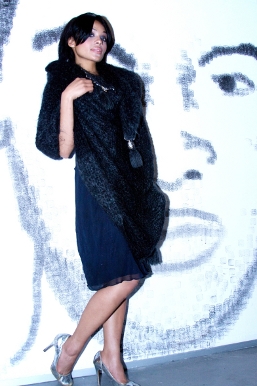 Let yourself fall in love with your new identity! Come on! Ladies, the best way to "flush" a bad experience or heartbreak is to get busy working on a new you, and let the past go! With women s fashion accessories you can truly mix it up...so many rules finally are totally broken, so get busy finding your own personal signature style!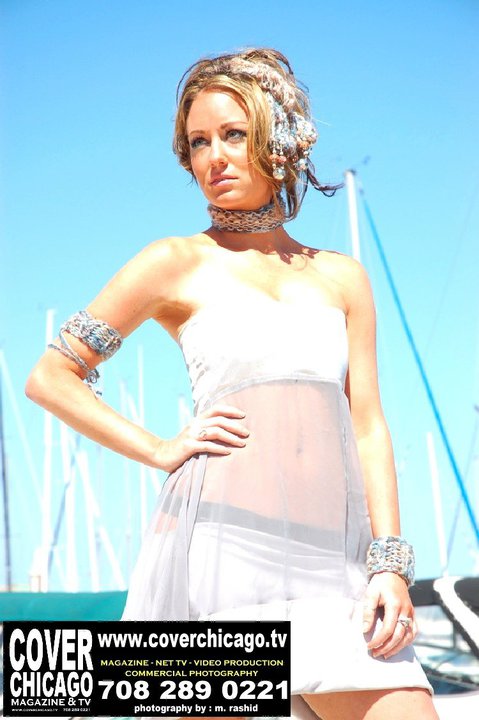 YOU will make a big and lasting statement! Women s fashion accessories! Click Here!
See the latest in j-na haute couture 2012 exclusive evening wear, totally original couture gowns and haute couture collections!
Return to homepage for inspiration, couture development, and history 101.
and history 101.
Have A Great Story About This Topic?
Do you have a great opinion, insight, or inspiration about this? Share it!