The best place to buy loungewear has not changed, it just got better. The top three reasons.
The best place to buy loungewear is from a small to medium sized fashion designer. Why?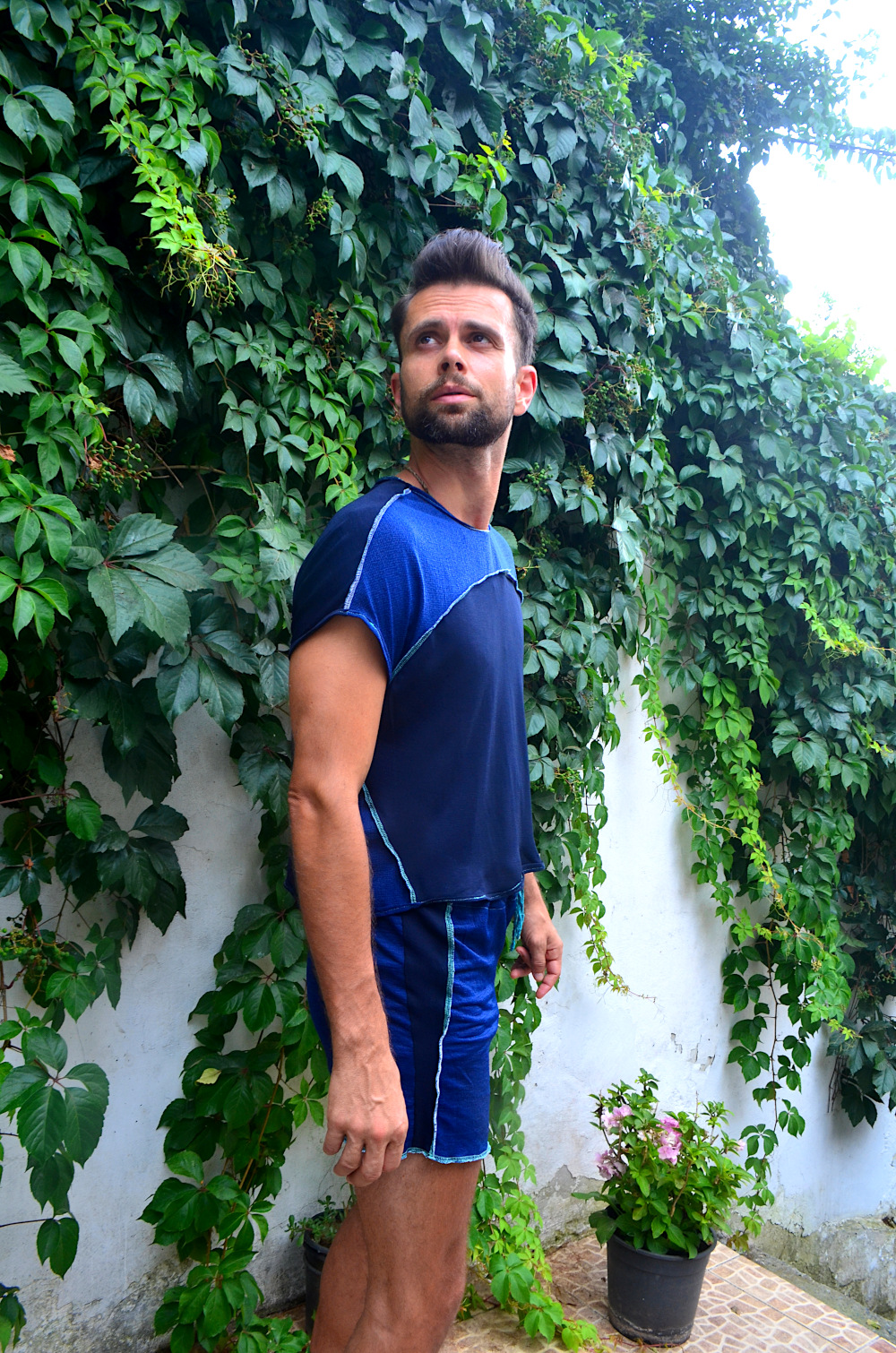 You can have access to and work directly with the designer. Try calling up Gucci ad Fendi and asking to work with the head designer, that is not going tot happen. However, with a small to mid-sized designer, they will gladly work with individual clients, that is what we specialize in. 
Many small or medium sized designers are selling on large e-commerce sites that furnish the same if not better guarantees, customer service, and fulfillment as large name brand ready-made labels.  This color-blocked performance summer jogger with that inside out look can be purchased on our new depop shop, Check it out.
Right now thanks to technology the best place to buy loungewear may be from a designer in another country. We are not limited by distance as we were before. 
In fact we are working with many international clients this way. We do a consultation on zoom, then instead of taking measurements we have the client send in a body scan. In the cases of our ongoing clients that we do more than loungewear for, we even do a 3D print out of their body scan so we have a mannequin to work to ensure a perfect bespoke fit with no fittings necessary keeping social distance. 
The best place to buy loungewear that is fashion-forward.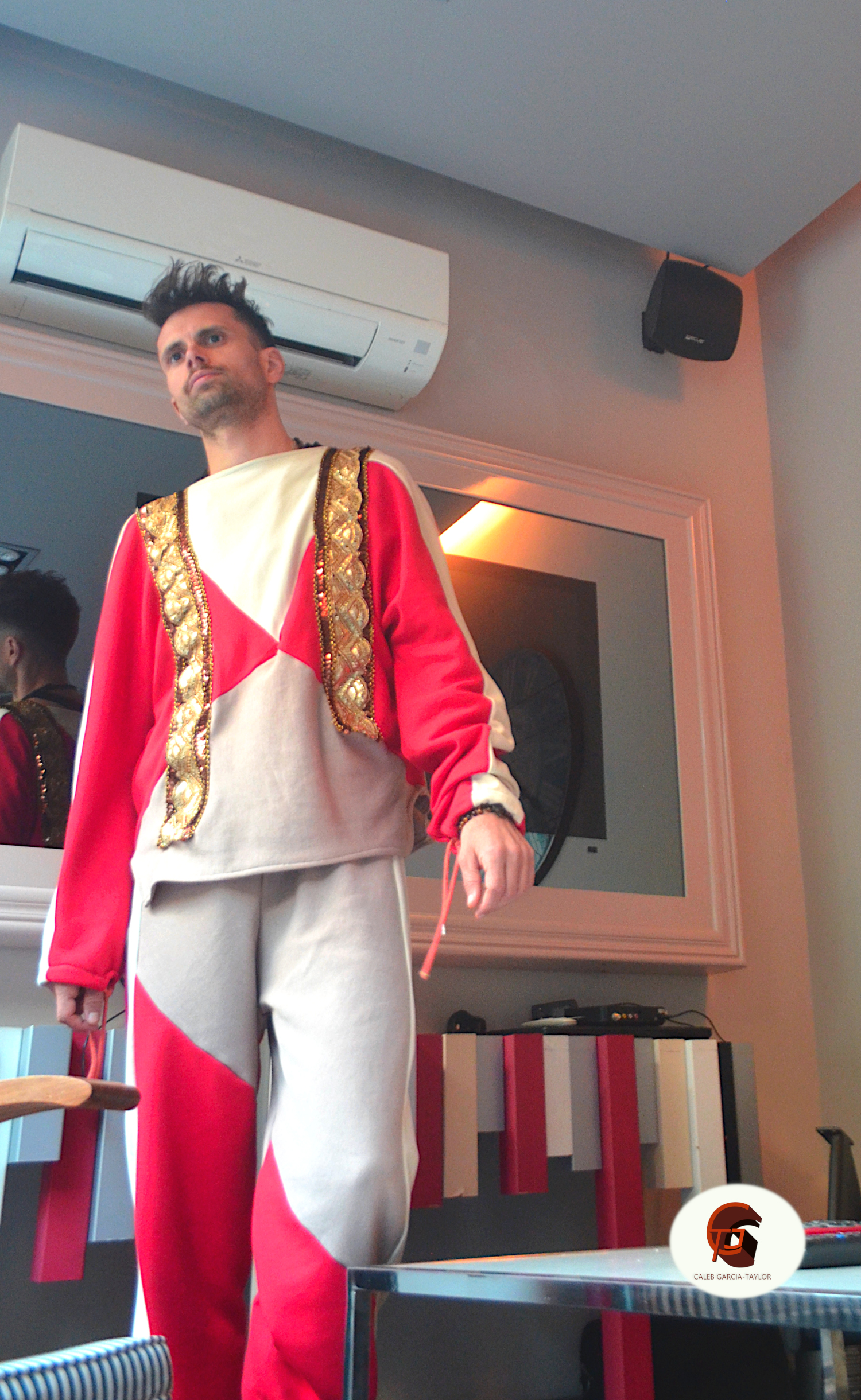 Fashion-forward loungewear is way better when it reflects personal style and the designer uses elements that are not only trending and luxury, but are flattering to the clients body style and shape. 
This is my son Cal's top loungewear set design called the KIng/queen of diamonds. Notice the brilliant use of color blocking. the oversized-fit, the A-symmetrical sleeves, and the up and down lines. All of these elements are included because they make the person look slim and tall.
These are a combo of some of the most flattering design elements for mother the male and female form. 
He is also expressing a royal version of high fashion with the sequined applique, and color scheme. 
If this design resonates, buy it on depop, if not then ask us to design something custom and personalized.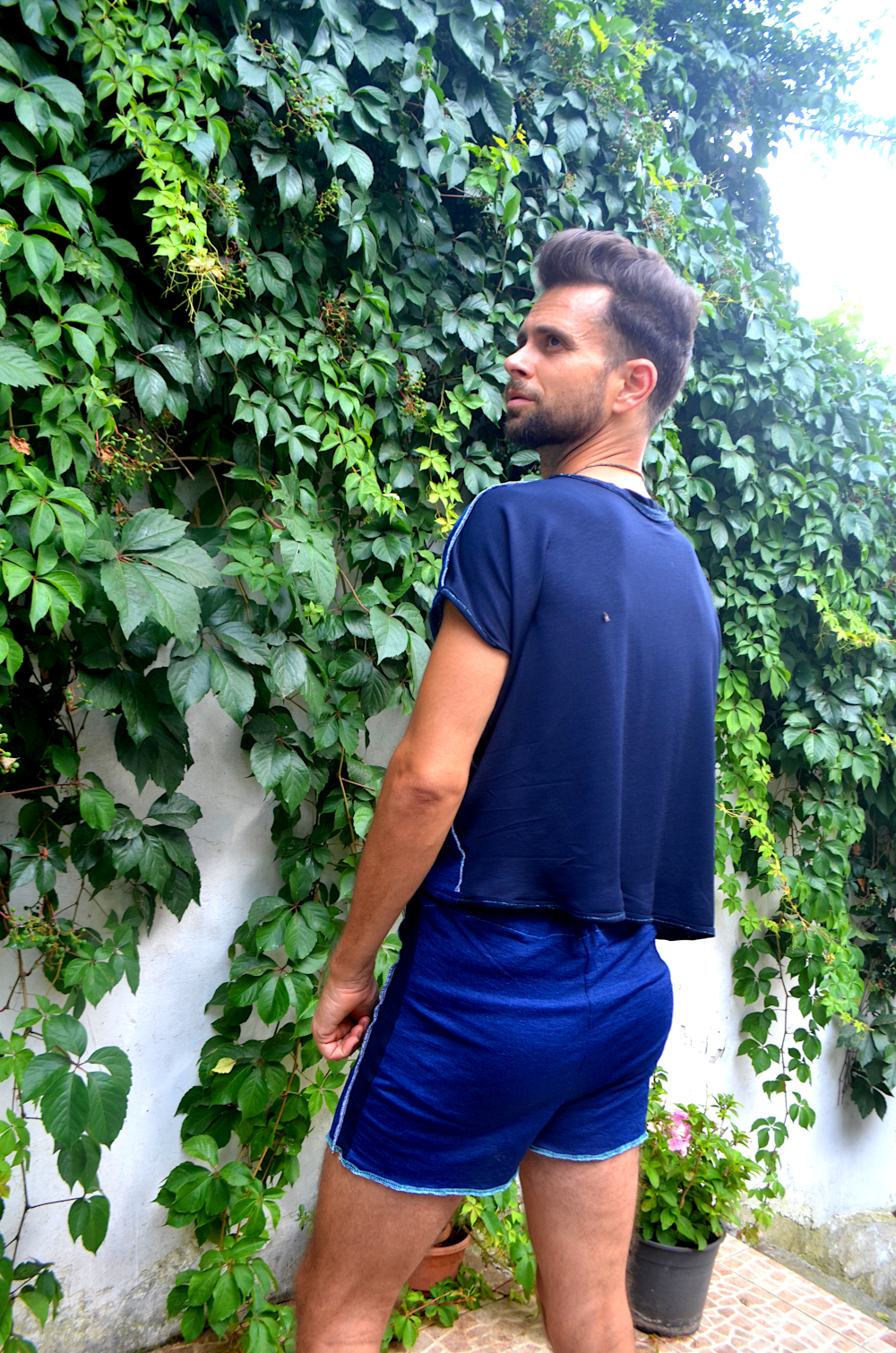 The best place to buy loungewear for those without a fashion forward POV, but value conservative high-quality well-made loungewear with an excellent custom or bespoke fit is still with your small to medium sized designer. Contact me and we will chat about the best concept in loungewear.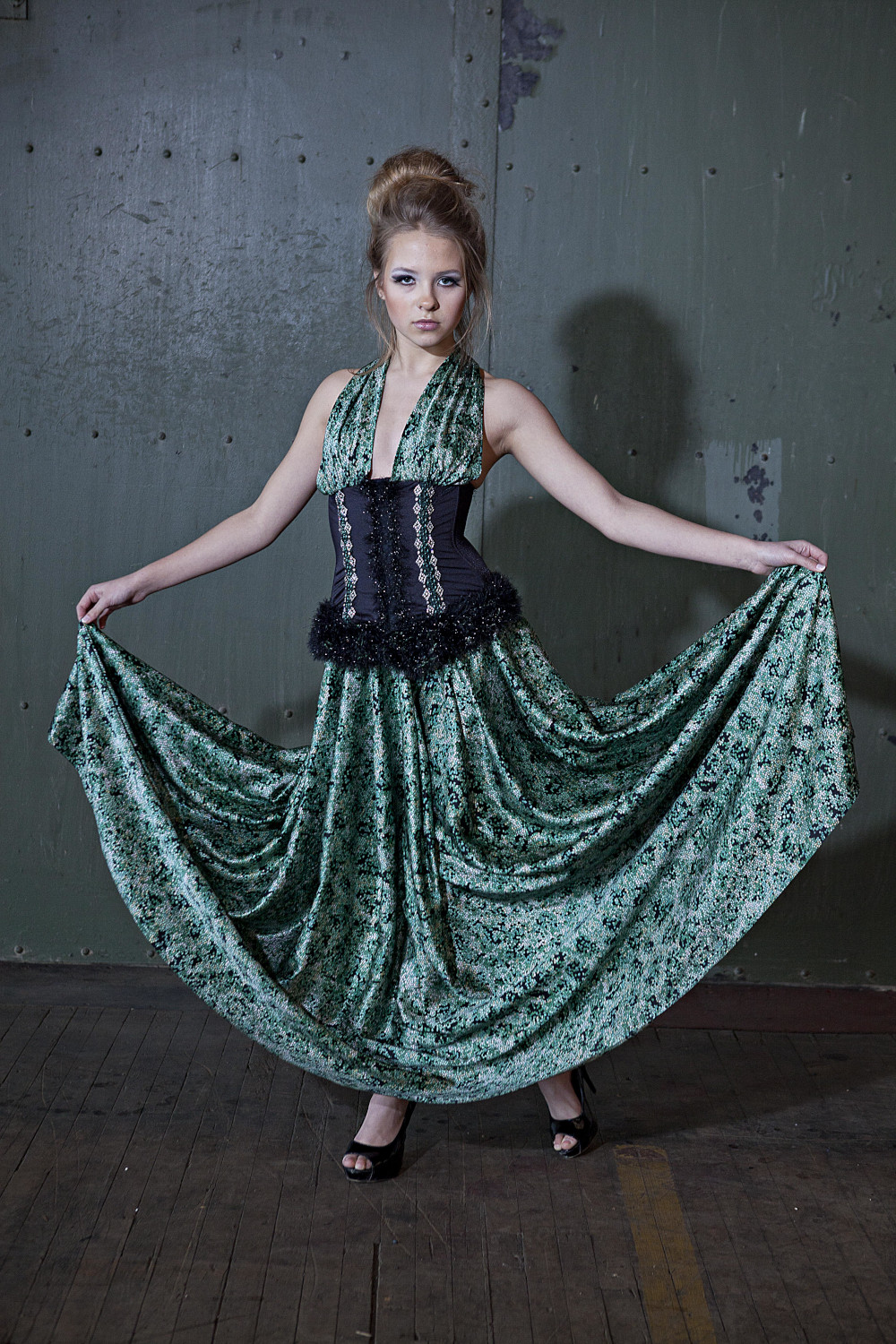 The loungewear that is trending right now are the silks that feel like a dream when worn, and we can easily throw a coat over and head out to lounge at a friends house for the evening. 
This full body silk green dress is a dream to lounge in. The corset is flattering yet oh so comfy since it is a stretch. 
This design has many features that make it ideal for lounge/evening wear crossover. These kinds of crossovers are all the rage in fashion now because they are so practical. 
This design runway sample was just posted on depop, get it now while it is available, or inquire about a design consultation. Depop is the best place to buy loungewear right now.
70s disco jumpers are also the rage right now trending in high fashion. This is a fabulous look for fall as it is so easy to throw a long or 3/4th jacket over and head out for some afternoon sun.
This jumper is a large metal zip-down with a substantial disco color and a built in jute belt. The mix of silk prints in this design compliment each other so well, the mix of horizontal and vertical lines set off the male and female form in all the right ways 
The gold hardware built in to this jumper all make it a must have. An all complete all-in-one outfit from lounging inside, to a video conference, to going out. Complete versatility.  
The best place to buy loungewear online is depop.com where you can pick up this piece. Click here. 
Have A Great Story About This Topic?
Do you have a great opinion, insight, or inspiration about this? Share it!
J-na Couture runway collections and magazine editorials.
---
Press play and then click on the bottom right of the slideshow to enlarge to full screen.
GSb Wearables and Jior Couture Menswear Caleb Garcia Taylor collections.
---
---
To set up a




private runway showing of the




J-na haute couture collections

click here.



Inquiries Contact: cal@j-nacustomgsb.com
Latest Press Release contact: info@j-nacustomgsb.com
815.513.2776
Chicago Based Fashion Designer also serving National and International Clients as well as local in the Gold Coast, Streeterville, River North, the Loop, Linclon Park, Winnetka, Lake Forest, Oak Park, and Highland Park for Couture Fashion Custom Clothier Womenswear, Menswear, and Accessories.
Exclusive Eco-Spa Couture Fashion Smart-Gown Experience and Treatment. Wearables and wearable-tech for a charitable cause.
By appointment only Showrooms available, and at home or business service. Mailing Address 1200 W 35th St Suite #5345
Chicago, IL 60609