La tendencia de la icono 
celebridad 
moda
 que las mujeres utilizan para convertirse icónica sí mismas. ¿Y como?
El icono celebridad moda tomo un elemento de estilo personal y lo hizo tan sinónimo con su persona fabulosa que la gente siempre lo asocian con el estilo icónico individual. Esta tendencia es muy popular para una sesión de fotos de o de fiesta temática, pero la mujer seria utiliza esta tendencia sutil y subliminal de influir en sus círculos sociales progresistamente para asociar su persona y estilo con una visión de su grandeza original. Esa visión es todo el esplendor que es necesario!
¿Cuáles son algunas ideas para esta tendencia de cómo se puede aplicar esto a planificar estilo personal!
Esta es la sesión de fotos que hicimos un muy buen ejemplo, como vemos en el icono celebridad moda de  escaparate Audrey Hepburn, Sophia Loren, Elizabeth Taylor y Diana Ross!
Podemos comentar sobre maneras de agregar sutilmente estos estilos de icono celebridades moda y estilos de moda para nuestro diario!

La mejor parte es que es realmente ser creativo y entregarse en esta tendencia, porque toda mi vida, crecer, estas celebridades icónicas y su estilo nos han influido sustancialmente el punto de que las tenemos una parte de nosotros dentro. Entonces es probable que ya conocen el estilo icónico que tengo para usted, es sólo una cuestión de afirmar y oficialmente poseerla!
La mejor manera de poseer cualquier cosa es probarlo primero! Este es el reto para usted, si así lo desea tomarlo! La experimentación es la esencia del cambio y el crecimiento!
Vamos a adivinar que la actriz es que el icono de celebridades icónicas, y dejar que este editorial divertido es sólo una reliquia de la diversión que usted tendrá que averiguar icono celebridad moda tendencia es verdad para ti, y una celebración de abrazar la magia ya que vienen en su propio!
El Icono celebritad moda de __________? Quien?
Respuesta:
Audrey Hepburn es un encantador icono, cuya puesta en marcha, el encanto y gustos caros se celebran hasta hoy. Si estas cualidades suenan verdad para usted, o son valorados y apreciados. Considerar la incorporación de un elemento del icónico estilo de Audrey, como el pelo, la figura y el lenguaje corporal , o las cejas. Lo divertido que puedes hacer para encontrar formas de incorporar estas estrategias en su estilo personal arsenal.
Vemos estos elementos icónicos tan seriamente rockeadas por Modelo Jessica Shallbetter en los hombros de alta costura j-na embellecido floral corta top de impresión y alto-bajo de satén de seda de la falda.
Compra este look y vea nuestro archivo de muestras de pista!
Este icono celebridad moda estile pertenece a _______? Quien?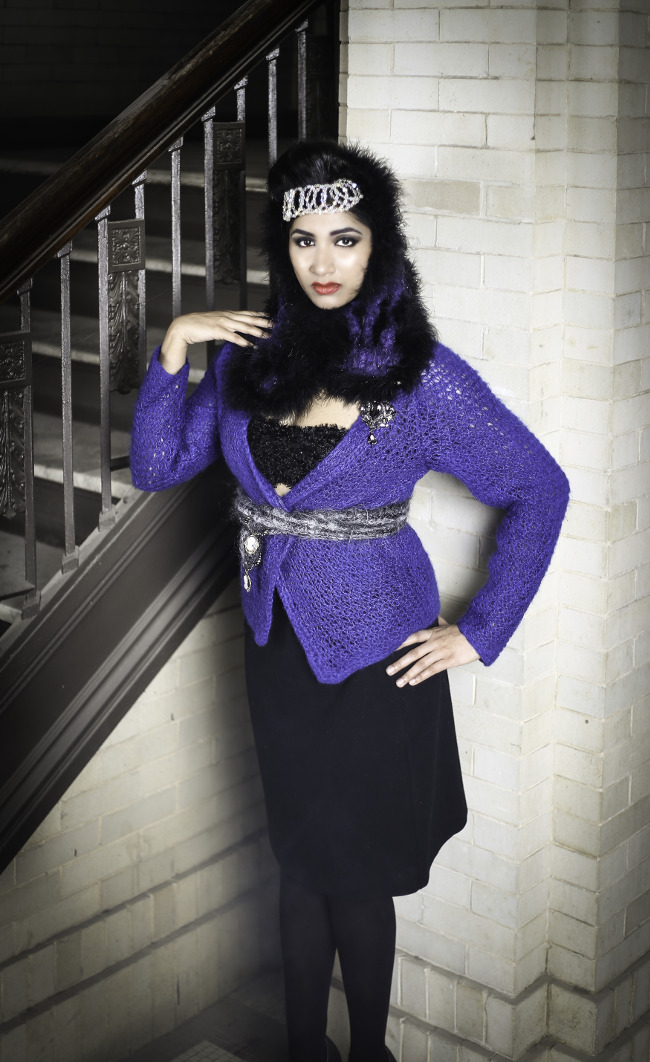 Respuesta:
Sophia Loren es una celebridad internacional como icono de la moda aún. Todavía fabulosa y muy exuberante y llena de vida! Acredita su belleza intemporal y la longevidad de su apetito insaciable de deliciosas aceitunas italianas! Funciona para ella verdad! Su ojo ahumado, sus icónicas envolturas de cabeza y gafas de sol, su sexy curvas acentuadas inteligentemente no excesivamente sexual. ¿Qué elementos  incorporaras en su aspecto icónico?
Esta mano de punto de  j-na alta costura de la chaqueta y la cabeza plumas y abrigo de la piel son un modesto y fabuloso para tomar Sofía desde su corazón y expresar su iónico hacia afuera! Solicite información sobre estas piezas!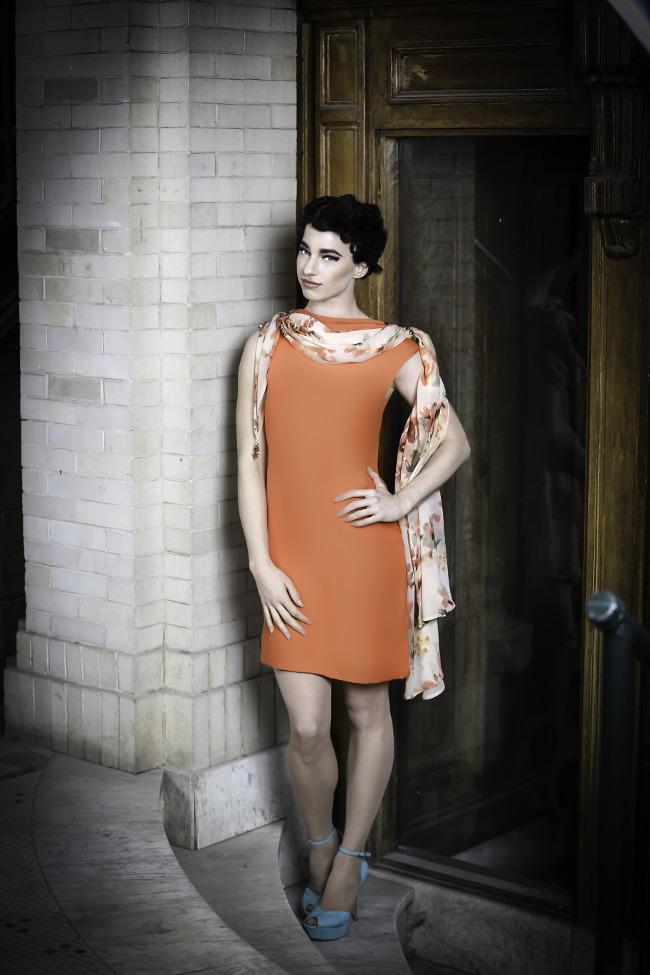 Traer Audrey a la vida en los años 50 y 60 con un toque moderno a ser muy discreto acerca de su celebridad icono de la moda del estilo. Manténgalos adivinar, todo el tiempo que se ve afectada por su poder icónico y habilidad.
Descubra esta pieza en nuestras muestras de archivo de la pista
J-na Couture runway collections and magazine editorials.
---
Press play and then click on the bottom right of the slideshow to enlarge to full screen.
GSb Wearables and Jior Couture Menswear Caleb Garcia Taylor collections.
---
---
To set up a




private runway showing of the




J-na haute couture collections

click here.



Inquiries Contact: cal@j-nacustomgsb.com
Latest Press Release contact: info@j-nacustomgsb.com
815.513.2776
Chicago Based Fashion Designer also serving National and International Clients as well as local in the Gold Coast, Streeterville, River North, the Loop, Linclon Park, Winnetka, Lake Forest, Oak Park, and Highland Park for Couture Fashion Custom Clothier Womenswear, Menswear, and Accessories.
Exclusive Eco-Spa Couture Fashion Smart-Gown Experience and Treatment. Wearables and wearable-tech for a charitable cause.
By appointment only Showrooms available, and at home or business service. Mailing Address 1200 W 35th St Suite #5345
Chicago, IL 60609