L' icone 
celebrità
moda tendenza che usano le donne a diventare iconica se stessi. E come mai?
Il Icone celebrità moda ha preso un elemento di stile personale e ha reso così sinonimo di loro persona favolosa che la gente per sempre associare tale styling con l'individuo iconico. Questa tendenza è molto popolare per una festa a tema di servizio fotografico, ma la donna seria utilizza questa tendenza in modo sottile e progressiva di influenzare subliminale sue cerchie sociali di associare la sua persona e stile con un barlume di quella grandezza originale. Quel barlume è tutto lo splendore che è necessaria!
Quali sono alcune idee per questa tendenza di come è possibile applicare questo al piano di stile personale!
Questa è la foto-shoot che abbiamo fatto è un ottimo esempio, come vediamo in vetrina La icona della moda celebrità Audrey Hepburn, Sofia Loren, Elizabeth Taylor, e Diana Ross!
Possiamo commentare sul modi per aggiungere sottilmente questi stili di icone celebrità
moda  per i nostri stili quotidiana!
La parte migliore è che in realtà piace essere creativi e cedere se stessi in questa tendenza, perché per tutta la vita, crescendo, queste celebrità iconiche e il loro stile hanno sostanzialmente noi influenzato il punto che abbiamo già loro una parte di noi dentro. Quindi le probabilità sono che già sapete che iconico stile ho per voi, è solo una questione di affermando e ufficialmente possederlo!
Il modo migliore per possedere nulla è quello di provarlo prima ! Questa è la sfida per voi, se siete così il desiderio di riprenderla! La sperimentazione è l'essenza del cambiamento e di crescita!
Facciamo indovinare che attrice è che l'icona di celebrità iconico, e lasciare che questo divertente editoriale sia solo una reliquia del del divertimento che si avrà come scoprire quale icone celebrità moda tendenza è vero per voi, e una celebrazione della magia che si abbracciano come entrerai nel tuo proprio!
Il 

Icone celebrità moda di ______________?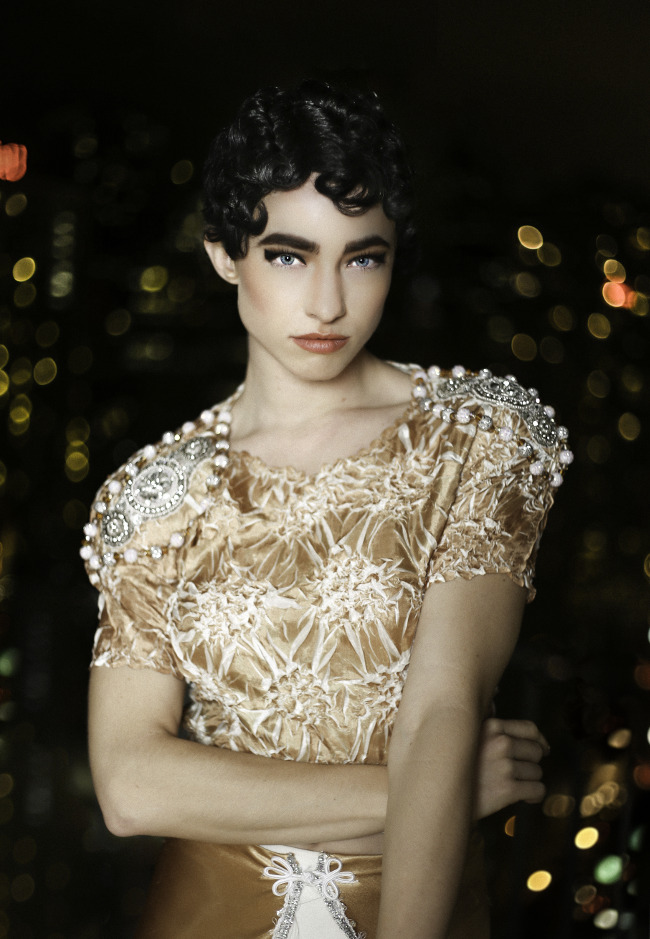 Risposta:
Audrey Hepburn è un'icona incantevole, il cui avviamento, fascino, e gusti costosi sono celebrati fino ad oggi. Se queste qualità anello vero per voi, o sono valutate e desiderati. Considerare Incorporando un elemento che compone Iconic Style di Audrey, come i suoi capelli, la sua minuta figura e il linguaggio del corpo, o le sopracciglia. Che cosa divertente è possibile avere trovare modi per incorporare queste strategie nel vostro arsenale stile personale.
Vediamo questi elementi iconici così seriamente rocked da Modello Jessica Shallbetter in j-na couture spalle impreziosite floreale crop top stampa e gonna high-low raso di seta.
Il  icone celebrit
à
 moda stilo di ________? Chi?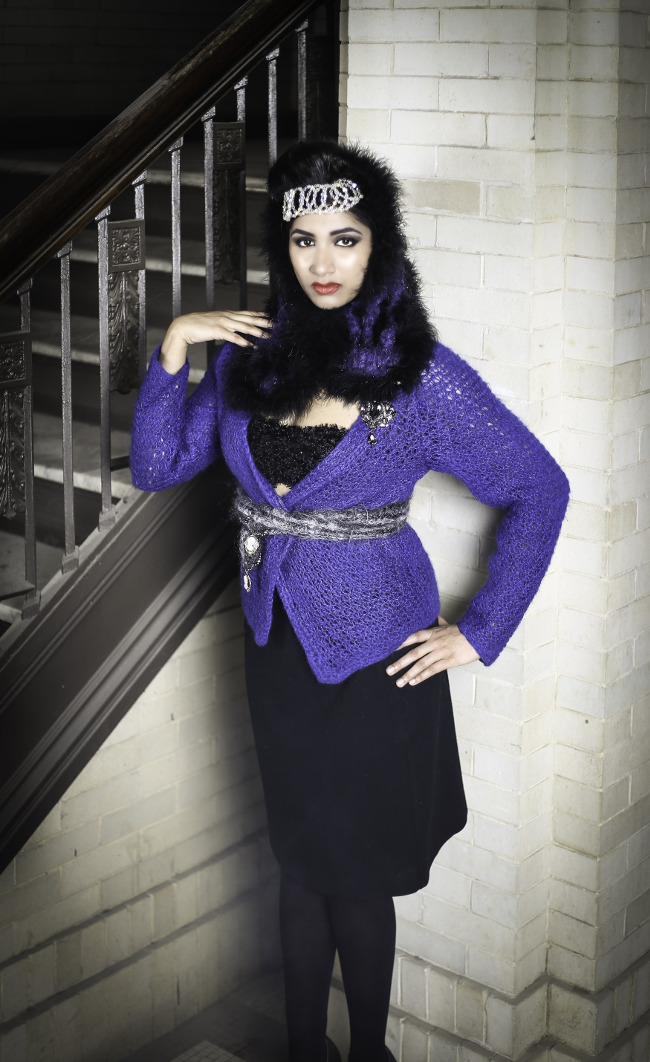 Risposta:
Sofia Loren è tale un'icona della moda internazionale di celebrità ancora. Ancora favolosa e molto esuberante e piena di vita! Si accredita la sua bellezza senza tempo e longevità per la sua insaziabile voglia per deliziose olive italiane! Si lavora per lei non è vero! Il suo occhio affumicato, i suoi iconici testa-impacchi e occhiali da sole, le sue curve sexy accentuata in modo elegante non eccessivamente sessuale. Quali elementi grandi per incorporare nel tuo sguardo iconico!
Questo maglia a mano j-na couture giacca  e piume e pelliccia testa involucro sono un modo modesto e favoloso per prendere Sofia dal vostro cuore e manifestare il suo stile ionico esteriormente! Richiedi informazioni su questi pezzi!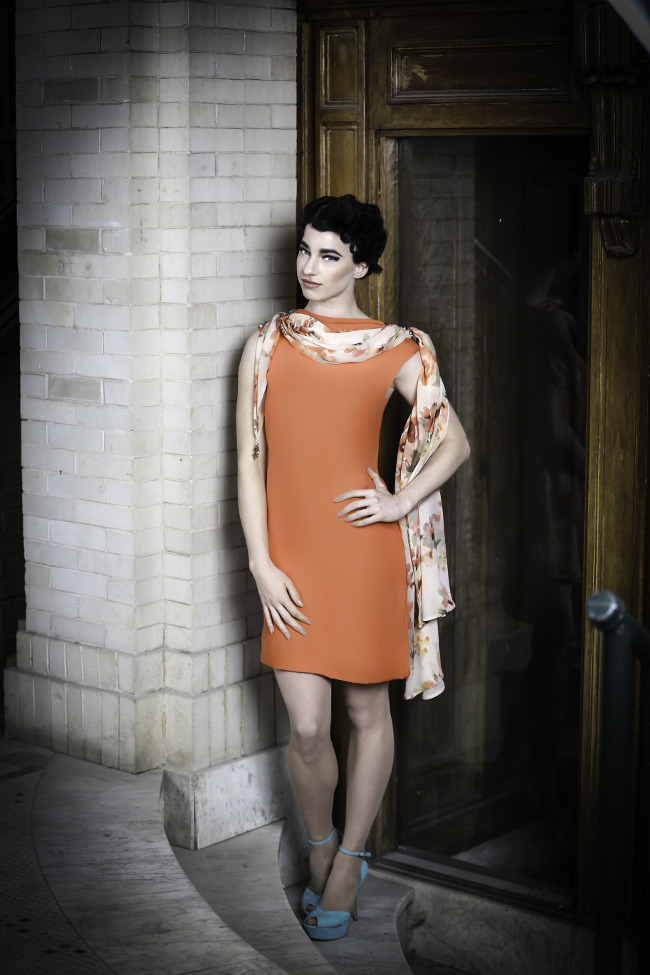 Portare Audrey alla vita negli anni '50 e '60 con un tocco moderno per essere davvero discreto sulla tua celebrità icona della moda stile personale. Tenerli indovinare, per tutto il tempo di essere influenzato dalla vostra forza iconica e abilità.
Scoprite questo pezzo nel nostro archivio campioni della pista!
J-na Couture runway collections and magazine editorials.
---
Press play and then click on the bottom right of the slideshow to enlarge to full screen.
GSb Wearables and Jior Couture Menswear Caleb Garcia Taylor collections.
---
---
To set up a




private runway showing of the




J-na haute couture collections

click here.



Inquiries Contact: cal@j-nacustomgsb.com
Latest Press Release contact: info@j-nacustomgsb.com
815.513.2776
Chicago Based Fashion Designer also serving National and International Clients as well as local in the Gold Coast, Streeterville, River North, the Loop, Linclon Park, Winnetka, Lake Forest, Oak Park, and Highland Park for Couture Fashion Custom Clothier Womenswear, Menswear, and Accessories.
Exclusive Eco-Spa Couture Fashion Smart-Gown Experience and Treatment. Wearables and wearable-tech for a charitable cause.
By appointment only Showrooms available, and at home or business service. Mailing Address 1200 W 35th St Suite #5345
Chicago, IL 60609