Armani Prive primavera verano revision.

Armani Prive primavera verano revision es lo que cabe esperar de Giorgio, y sin embargo, no se cansan de ver más y mas!
Couture Reflexión
La diferencia entre el estilo y la moda es la CALIDAD!
-Georgio Armani

Estas palabras del gran diseñador siempre son válidas y se hizo eco en su última colección para primavera verano 2013. Me encanta lo que veo cuando veo esta colección porque es muy equilibrado, el look completo desde la cabeza a los pies.

Los accesorios son únicos sin mandando toda la atención o mirando fuera de lugar. Siempre he sido un gran creyente en la torsade por esas razones, ver un diseño mía en 2013 con la piedra el monte Santa Helena brillando en su línea de visión.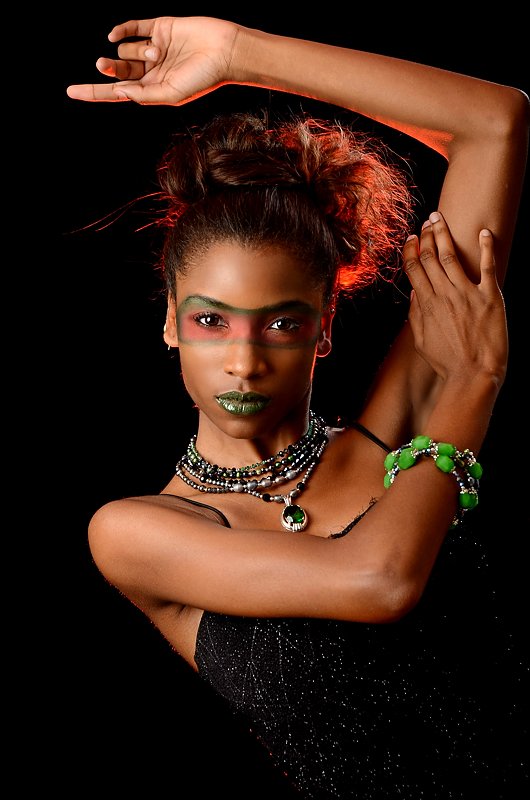 Lo que llamó mi atención de esta Armani Prive primavera verano revision es el diseño clásico pero torsade envalentonar y capacitados con la textura y el tejido. La tela semi-matching trae el look de las prendas hasta el escote y alarga el usuario!

Mira esta tela! ¿Estás viendo lo que queremos decir? Tal lujo y con un vaso como brillo que sólo arroja la luz de esa manera! Yo también incorporo ese concepto en mis vestidos para el 2013, con una tela transparente que es una sobretela, es decir, no la desnudez en este los diseños !
Esta Armani Prive primavera verano Revision está lleno de elogios y admiración!
También estamos viendo colores tan vivos en estas impresiones, que es como un refrescante descanso de los sólidos de color negro y titanio que vimos el año pasado. Creemos que negro sólido nunca es una buena opción en la alta costura A menos que tenga un personalidad muy reservada, ya que llama la atención inmediatamente.


Irónicamente hemos encontrado que las personalidades reservadas rara vez elige negro sólido Debido al impacto audaz hahaha! ¿Por qué vemos mucho de esto todavía? La respuesta es que es muy simple para adelgazar! ...... PERO cuando termine pagando dinero por una prenda de alta costura personalizado, se debe tener por lo menos, los ascentos de sus mejores colores .... si no te podría fácilmente tener alguien lo confunda con ready-made!
¿Quieres llamar un poco de atención a la tela de lujo, la textura y detalle de costura de gama alta, tejido, y adornos. Usted puede hacer negro sólido con acentos de color y aún así obtener un conjunto muy reservado clásico, y eso es lo que hizo Armani esta temporada. Lo amo por ello!


¿Y quién no lo haría? A su edad y mirarlo! Un hombre hermoso italiano tan lleno de vida y vigor! Tal inspiración para todos nosotros!

Me encanta la forma en que se está desarrollando el traje de dos piezas, que es un concepto que siempre promuevo, y si ves su cuerpo, su interpretación de un peplum es muy elegante, en lugar de lo que sobresale, lo vemos todavía se superpone en una forma elegante y adelgazante!
Sobre todo cuando vemos las colecciones de alta costura, como el arte y la innovación de Armani, es importante que nos fijemos en los conceptos e ideas para formar y desarrollar nuestro concepto de lo mejor.

No queremos ver una pieza y decir: "Yo quiero eso, exactamente de la manera que sea!" Porque esa es una manera de pensar "ready-made."

Siempre tengo cada cliente de alguna manera hacer un perfil de la personalidad, y hacer las preguntas adecuadas para garantizar que no hay dos piezas de alta costura que son los mismos. No hay dos personas iguales .........

Si tuviera que escribir su propio Armani Prive primavera verano Revision , ¿qué le dirías? ¿Cuál de estos elementos de diseño usted incluyeria en su estilo personal?
J-na Couture runway collections and magazine editorials.
---
Press play and then click on the bottom right of the slideshow to enlarge to full screen.
GSb Wearables and Jior Couture Menswear Caleb Garcia Taylor collections.
---
---
To set up a




private runway showing of the




J-na haute couture collections

click here.



Inquiries Contact: cal@j-nacustomgsb.com
Latest Press Release contact: info@j-nacustomgsb.com
815.513.2776
Chicago Based Fashion Designer also serving National and International Clients as well as local in the Gold Coast, Streeterville, River North, the Loop, Linclon Park, Winnetka, Lake Forest, Oak Park, and Highland Park for Couture Fashion Custom Clothier Womenswear, Menswear, and Accessories.
Exclusive Eco-Spa Couture Fashion Smart-Gown Experience and Treatment. Wearables and wearable-tech for a charitable cause.
By appointment only Showrooms available, and at home or business service. Mailing Address 1200 W 35th St Suite #5345
Chicago, IL 60609