Armani Prive primavera estate riesame.

Armani Prive Primavera Estate riesame è quello che ci si aspetta da Giorgio, e ancora mai stanca di vedere sempre di più!
Riflessione Couture

La differenza tra lo stile e la moda è di qualità!

Giorgio Armani-
Queste parole del grande designer sempre valido e risuonarono nella sua ultima collezione per la primavera estate 2013. Mi piace quello che vedo quando vedo questa collezione, perché è molto equilibrato, look completo dalla testa ai piedi.

Gli accessori sono unici senza l'invio di tutte le attenzioni o guardando fuori luogo. Sono sempre stato un grande sostenitore torsione per questi motivi, vedere il mio disegno nel 2013 con il Monte St. Helens pietra splendente nella sua linea di vista. Aquista diretta allora sul Depop.com.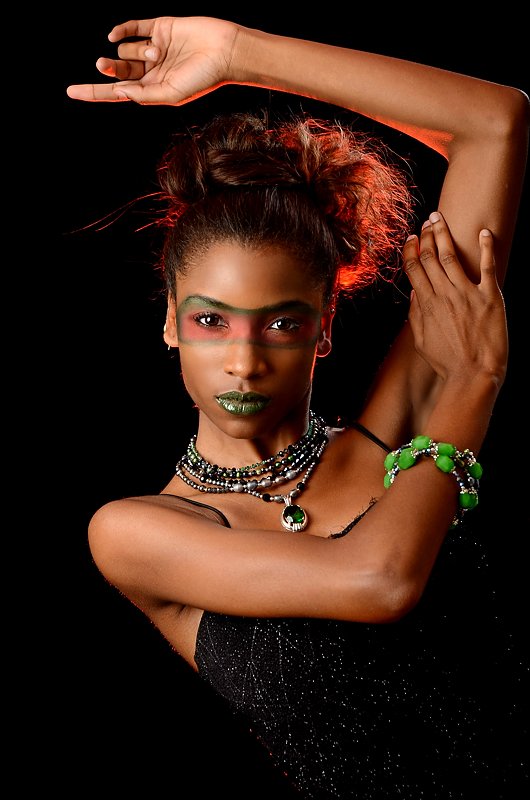 Ciò che ha attirato la mia attenzione in questa Armani Prive primavera estate riesame è il design classico ma torsione incoraggiato e potenziato con la texture e tessuto. Il semi-matching tessuto porta il look dei vestiti per la scollatura e si estende l'utente!

Guardate questo tessuto! Vedete che cosa si intende? Tale lusso e con un vetro come lucentezza che mette in luce solo quella! Ho anche inserito questo concetto nei miei vestiti per il 2013, con un tessuto trasparente che è un sobretela, vale a dire senza nudità in questi disegni!




Questo Armani Prive primavera estate Riesame è pieno di lode e di ammirazione!
Stiamo anche vedendo colori così vivaci in queste stampe, che è come una pausa rinfrescante dal pieno nero e titanio visto lo scorso anno. Noi crediamo che solido nero non è mai una buona opzione in couture A meno che non hanno una personalità molto riservata come colpisce subito.


Ironia della sorte, abbiamo trovato che i personaggi riservata raramente scelgono nero al completo a causa di impatto hahaha grassetto! Perché vedere un sacco di questo ancora? La risposta è che è molto buona per guardare sottile! ...... Ma quando ho i soldi per pagare un abbigliamento moda personalizzata, è necessario disporre almeno delle ascentos loro migliori colori .... se non hai qualcuno che potrebbe facilmente confondere con ready-made!
Si vuole richiamare l'attenzione su un po 'di lusso in tessuto, trama e dettaglio di fascia alta moda, tessuto, e abbellimenti. È possibile effettuare solido nero con accenti di colore e ancora ottenere un classico molto tranquilla, e questo è ciò che ha reso Armani in questa stagione. Io lo amo per questo!

E chi non lo sarebbe? Alla sua età e ECO! Un uomo bella italiana così pieno di vita e di vigore! Tale fonte di ispirazione per tutti noi!

Mi piace il modo in cui si sta sviluppando il vestito a due pezzi, che è un concetto che ho sempre promuovere, e se si vede il suo corpo, la sua interpretazione di un peplo molto elegante, piuttosto che quello che si trova, ciò che ancora sovrapposti in un elegante e dimagrimento!
Soprattutto quando vediamo le collezioni moda, come l'arte e l'innovazione di Armani, è importante che guardiamo i concetti e le idee per formare e sviluppare il nostro concetto di migliore.

Non voglio vedere un pezzo e dire: "Voglio che, proprio così com'è!" Perché questo è un modo di pensare "ready-made".

Ogni client ho sempre in qualche modo fare un profilo di personalità, e porre le domande giuste per assicurare che non esistono due pezzi couture che sono gli stessi. Non esistono due persone uguali .........

Se dovessi scrivere il proprio Armani Prive primavera estate Riesame, cosa diresti? Quale di questi elementi di design si incluyeria nel tuo stile personale?
Retornare alla pagina principalle.
J-na Couture runway collections and magazine editorials.
---
Press play and then click on the bottom right of the slideshow to enlarge to full screen.
GSb Wearables and Jior Couture Menswear Caleb Garcia Taylor collections.
---
---
To set up a




private runway showing of the




J-na haute couture collections

click here.



Inquiries Contact: cal@j-nacustomgsb.com
Latest Press Release contact: info@j-nacustomgsb.com
815.513.2776
Chicago Based Fashion Designer also serving National and International Clients as well as local in the Gold Coast, Streeterville, River North, the Loop, Linclon Park, Winnetka, Lake Forest, Oak Park, and Highland Park for Couture Fashion Custom Clothier Womenswear, Menswear, and Accessories.
Exclusive Eco-Spa Couture Fashion Smart-Gown Experience and Treatment. Wearables and wearable-tech for a charitable cause.
By appointment only Showrooms available, and at home or business service. Mailing Address 1200 W 35th St Suite #5345
Chicago, IL 60609