Ciao couture fashion insider✨


What high fashion outfits are people buying to suit our new "home-centricness"
It is all about #loungewear. That is right! What is trending now in high fashion are fancy pajamas🥋💃📈 that we can throw a coat on over and step outside for tea in the garden or hop in the car for a ride🚞🚙 along the waterfront.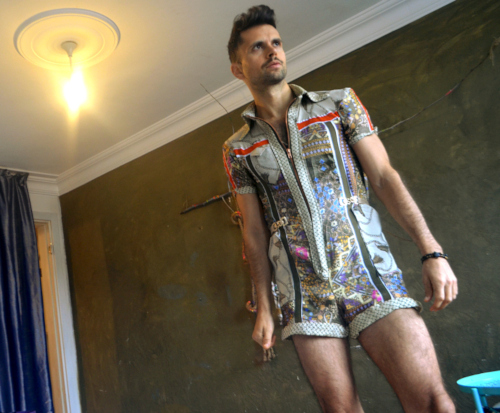 It's all about silk loungewear separates and jumpers with a substantial 🕺🕺disco collar and oversized pockets so we look dressed up enough to hop onto a zoom conference and look fabulously on trend enough to go live on social media📲. Now more than ever our new 🏡home-centric🏡 lifestyle is beckoning us to look amazing in the comfort of our own home! As the new center of our virtual world entertaining so many people virtually💻, can we still feel super comfortable and look awesome at the same time?

The answer is loungewear, and here is a preview of our newest collection of it. This zip up bamboo silk jumper is such a flattering design for men and women👯‍♂️👨🏻‍🤝‍👨🏻👨🏾‍🤝‍👨🏻 of all body types. The utmost comfort and ease with the right-and-down lines and color blocking to make anyone look tall and slim. We are producing separates and jumpers in a variety of prints in these neural colors with pops of sharp color accents and gold chain attached belt hardware.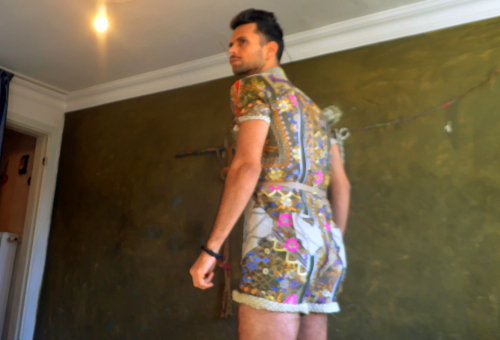 Cal is in Istanbul Turkey and going bananas in the fabric stores where there is such a huge variety of fabulous Turkish bamboo silk prints to pull from. The cost of making is much less and we of course as our gift to our valued clients are passing on that savings and shipping out all custom outfits at a less expensive price point. Please direct all inquiries to: cal@j-nacustomgsb.com or set up a time and we will zoom. Istanbul Turkey is centrally located and a great point historically and modernly to ship out to all major markets: North America, Europe, the UAE, and Asia.We are already servicing international clients with zero ⛔😲fittings🚫 necessary and zero 🚫physical⛔ contact required thanks to 3D body scans and print our technology. 🚫Fittings⛔😲 are now completely redundant and unnecessary for the ultimate convenience and customer service for our valued clients.

Our lives and the fashion business has changed so drastically over the course of the last 12 months but we are here to support everyone in their aspirations to look and feel their best in 2021🎉🎇🎆🎁🥳! See the full story on our loungewear launch preview here. See the top styling tips for fashion face masks here.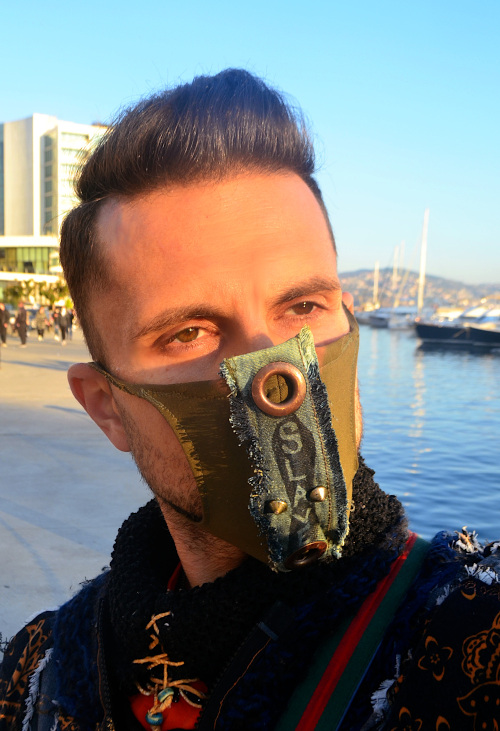 3D printing Chat with Cal on zoom about this today! Meet with Cal

---
We are soooo excited to share with you! Pay it Forward and Pass on this newsletter to others in the Fashion Empowerment Lifestyle Movement!

With Warmest Wishes,J-na and Cal The Mother and Son team of fashion designers.