Ciao couture club insider✨


The pearl necklace: style secrets, everything you need to know.
Did you read the new page on the pearl necklace? It contains everything you need to know on how to style this accessory for tre magnifique results! By the way I believe in the rich and abundant torsade, with huge gem stone pendants.
Can you tell after over 40 years of designing I still have to master the art of minimalism? Maybe next lifetime, hahaha! It is overrated anyways if you ask me.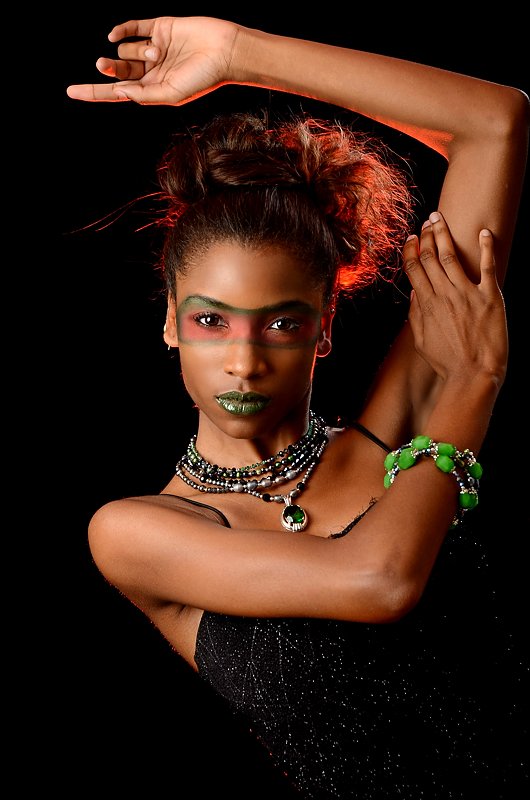 See how we hand dye our pearls to match or compliment the head-to-toe look for our clients.

Also note that I started the trend of knit bra and crop tops over a decade ago, and now it's a worldwide trend everywhere.
Now the latest trend in pearl necklaces, reports health benefits.
Have you noticed the recent interest that has surged about the "Old World" lost history of the Tartarian Empire to Kemet and Egypt? These pages of lost history are being uncovered and the ancient technology that characterized the old world is being reclaimed.

This brings us to Orgone Technology, you can read about it more on the page in the link above. Be sure to subscribe to the RSS feed so you never miss new trends, classic style tips, and personal style development opportunities.

This is my son Cal's latest orgone 3rd eye chakra Egyptian design. It is very delicately hand coiled 1mm copper wire, which catches and reflects the light just beautifully!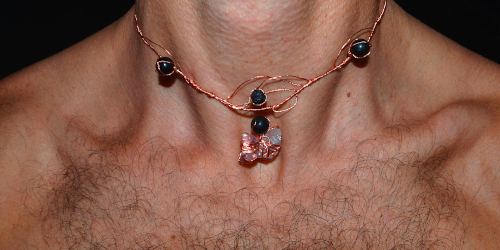 This necklace besides being fabulous, amplifies the grounding and cleaning effects of the amethyst, quartz, shungite, black pearl, and lava stone. It provides solid EMF protection which noticeably lifts "brain fog" and increases focus.

I felt such a huge calm, grounded, and relaxed effect the minute I put it on.

Read more about it on the page liked above and request a made-to-measure version of this concept.
On the Topic of EMF protection.
I also use the Harmoni Pendant, I bought one for all my family members and I use them to design jewelry for clients. Astonishing results with so much data to back it up. harmoni pendant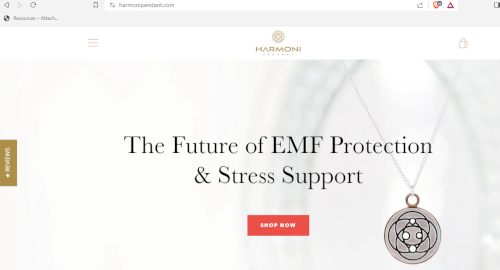 Treating ourselves to a custom experience at an affordable rate is super easy with this one, but why wait in line, nab a spot today for a design meeting on zoom.

Request custom pieces just the way you want them as usual by contacting me through the website or directly. Meet with Cal
3D printing
---
What a wonderful experience that we are soooo thrilled to share with you! Pay it Forward and Pass on this newsletter to others in the Fashion Empowerment Lifestyle Movement!

With Warmest Wishes, J-na and Cal The Mother and Son team of fashion designers.