Ciao couture fashion insider✨


Nightlife is back, time to celebrate and wear something special.
Summer is around the corner and it is time to put in custom and made-to-measure orders. Let's celebrate in something special that expresses the joy we feel to be back out on the town, at gala events, and special occasions. When everything else is sky high due to inflation, we have our clients covered with custom and made-to-measure, even couture or bespoke fashions at less than half of the prices our clients were paying before.
How is this possible? We now have a workshop out of Istanbul Turkey. We offer a wider array of fabric choices and design elements to represent the uniqueness and the occasion of each client we have the pleasure of developing.
After the usual consultation via video chat, we have the clients send in a 3D scan. Zero measurements taken or necessary. The already fitted clothes arrive on the doorstep, after, of course, the detailed design approval via video.
Simple effortless and sublime. The working system for maximum expression, joy, with maximum in person and social media engagement.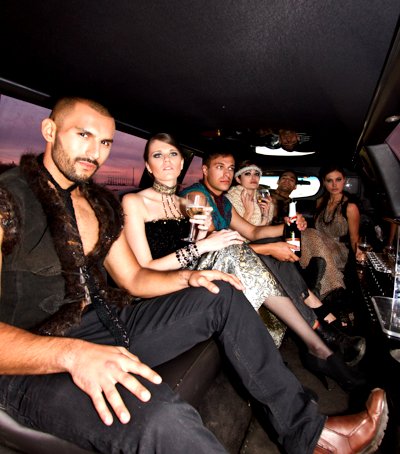 --OR-- Request custom pieces just the way you want them as usual by contacting me through the website or directly.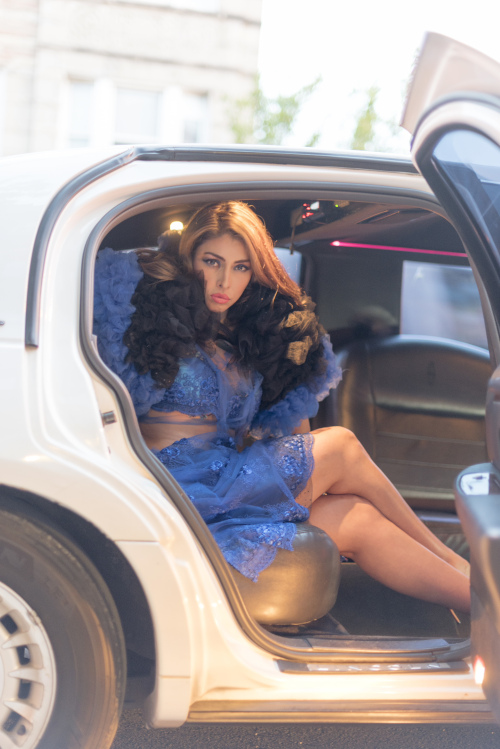 3D printing Chat with Cal on zoom about this today!

This is one of the ready-made samples coming out of our Turkish production of LBD and is available for custom orders.
Meet with Cal
---
What a wonderful experience that we are soooo thrilled to share with you! Pay it Forward and Pass on this newsletter to others in the Fashion Empowerment Lifestyle Movement!

With Warmest Wishes, J-na and Cal The Mother and Son team of fashion designers.