Ciao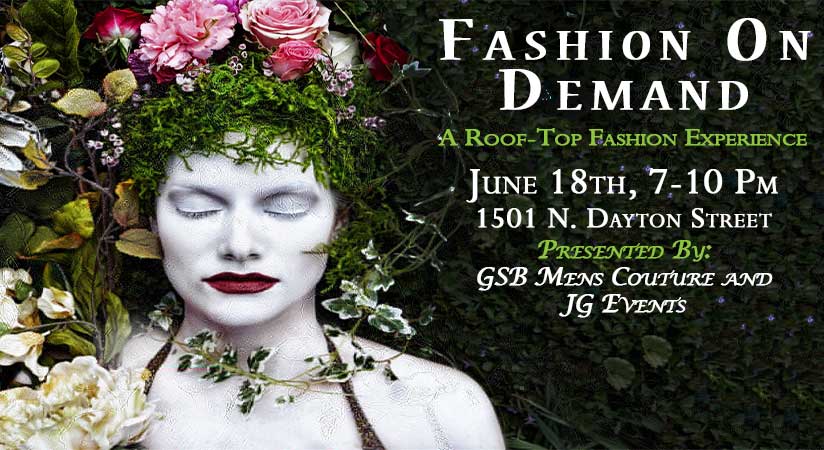 Fashion On Demand, an NFL Alumni Charitable Event! The Launch of a Local Initiative for a Global Cause!
Fashion on Demand will be on June 18th, 2015 at 1501 N. Dayton, Chicago IL 60642. The VIP start time is 6:30 and general Admission is at 7pm – 10pm. Here are just a few of the wonderful surprises we have in store:
• The ambiance of the event is a New York style indoor/outdoor Runway at the intimate Sully's House Rooftop.
• The rooftop will be converted into a lavish garden theme with models as living art floral design sculptures.
• The platforms of the trunk show will be featuring the talents of some of our city's best interior designers as they convert each platform into a destination theme for the models to display the fashion pieces in the show and available for purchase
• Live jazz entertainment from renowned Chicago Jazz and Blues artist Joe Freer.
• Sponsored cocktails, cigars, and champagne.
• VIP's will have hors d'oeuvres with a posh VIP area including servers, exclusive VIP treatment, and a private rooftop showing.
- See more at: https://www.jnacouture.com/Fashion-on-demand.html#sthash.Q83Nf0gV.dpuf
Fashion On Demand Get your Tikets here and GO VIP!
Coming in from the Coasts or from abroad? Fashionably Late Concierge can make arrangements for you and give you a complimentary VIP upgrade. cal@jnacouture.com 815.513.2776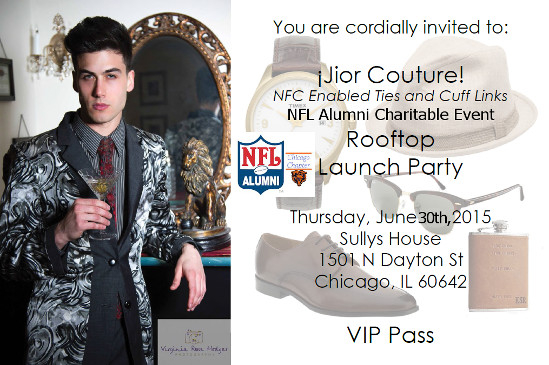 ---
Featured Desinger
The Fashion Show will feature designer Cal Garcia, from GSB Couture, cable TV host of Fashion Culture TV Chicago, and his new movement Jior Couture.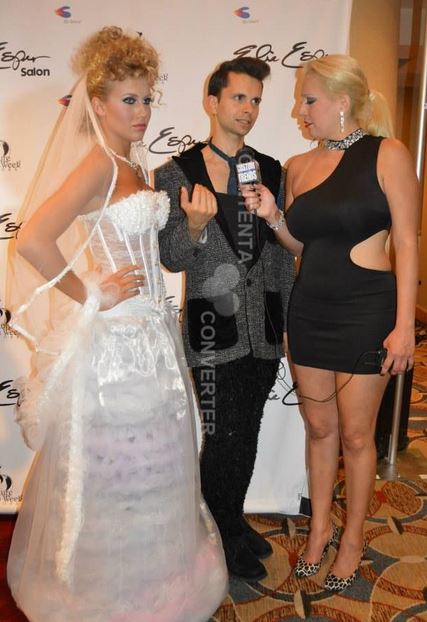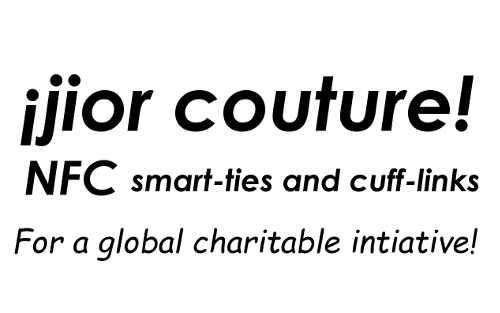 Wearable Tech Jior Couture is a locally innovative organization for a global charitable initiative, supplying a good American wage to single moms in developing nations, empowering them to care for their children's physical, emotional and financial needs as they and make each exclusive one-of-a-kind knit smart-tie and cuff set. Joir Couture is also implementing the latest in wearable technology to reach and expand the charitable initiative. The NFC technology also has a practical application for each client that wears Jior couture, eliminating the need for physical business card, enabling each client to share their relevant information with their friends and acquaintances instantly as they tap their smart phone against the tie pin or cuff link.

When the tie or cuff is tapped with the smart phone, the smart phone receives the shared information including commercial information, personal contact information, and social media platforms.

- See more at: https://www.jnacouture.com/Fashion-on-demand.html#sthash.Q83Nf0gV.dpuf
Fashion On Demand TICKETS HERE! GO VIP! CLICK HERE
Charity: NFL Alumni Association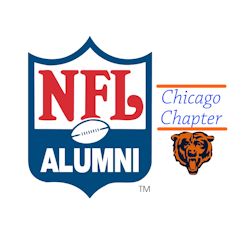 The NFL Alumni's mission is to serve, assist and inform our members to enrich their post-NFL lives. We care for kids and care for our own, enabling our members to connect with each other and contribute to the community through charitable programs. -

See more at: https://www.jnacouture.com/Fashion-on-demand.html#sthash.Q83Nf0gV.dpuf We are soooo excited to share with you!

With Warmest Wishes,

Yours in Empowerment and Personal Style,

J-na and Cal Garcia